Translators in all sectors can benefit from learning proofreading and copywriting skills. Join freelance writer, editor and proofreader Philippa Willitts as she guides you through the tools and tips you need to improve your proofreading skills and learn about how copywriting can help you to promote your work.
Key learning objectives:
Learn the difference between the skills required to proofread your own and somebody else's writing and translations
Find out which software, books and tools can help you to improve your proofreading
Discover how translators can use copywriting skills in everything from tweets to websites
Learn about storytelling, social proof, PAS and power words and how they can improve your copywriting
Discover the best ways to make your writing readable on the web, how to use calls to action and how to analyse headlines for success
Speaker bio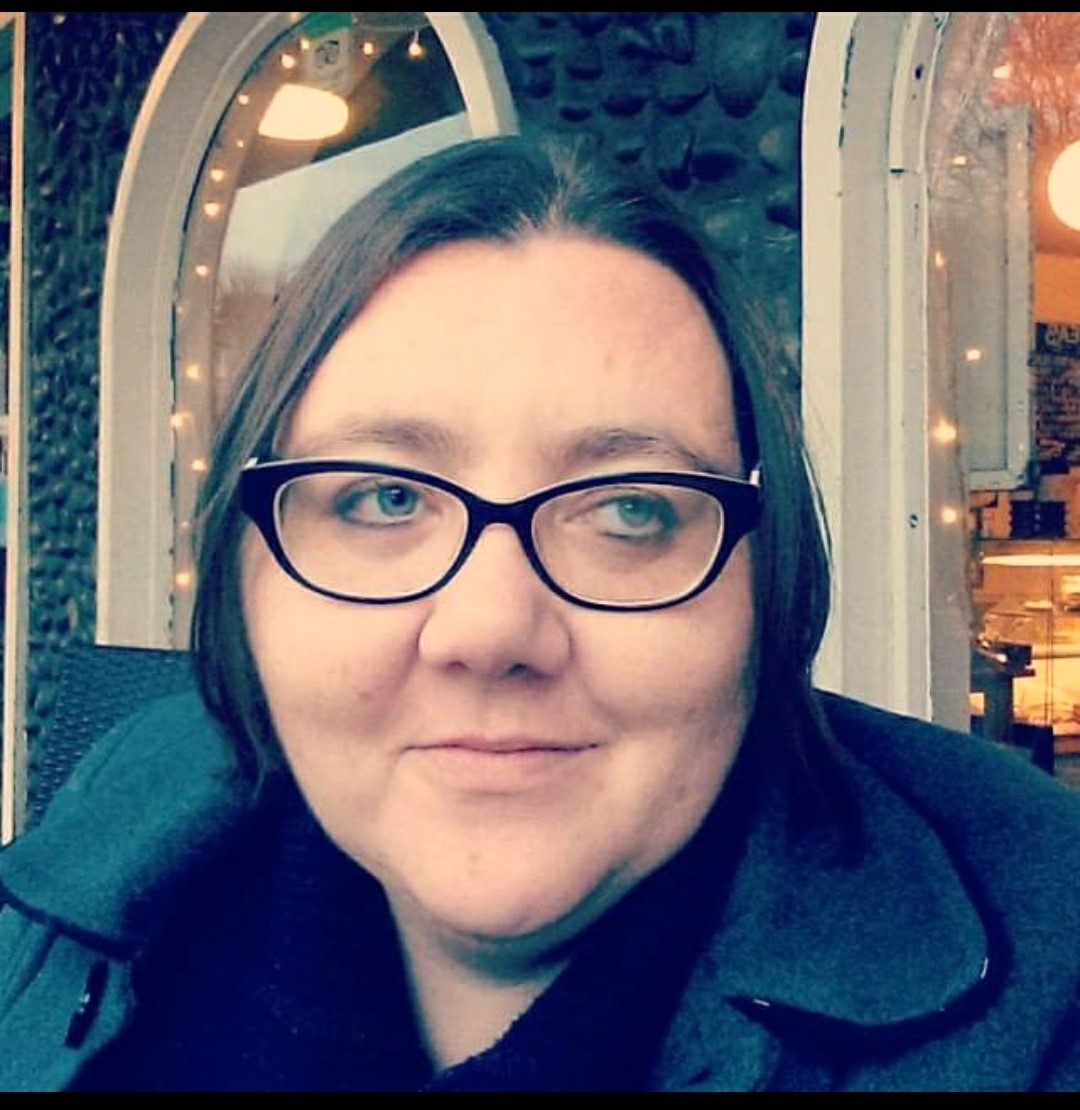 Philippa Willitts
Freelance writer, editor and proofreader based in Sheffield, England. She has written for the Guardian, Independent, Channel 4 News blog and New Statesman and she is editor-in-chief of Global Comment. She is also currently doing communications work with local charity, Disability Sheffield.
April 30th, 2021 11:00 AM to 1:30 PM
Events +
| | |
| --- | --- |
| Category | Translating Division |
| | |
| --- | --- |
| Event image | |