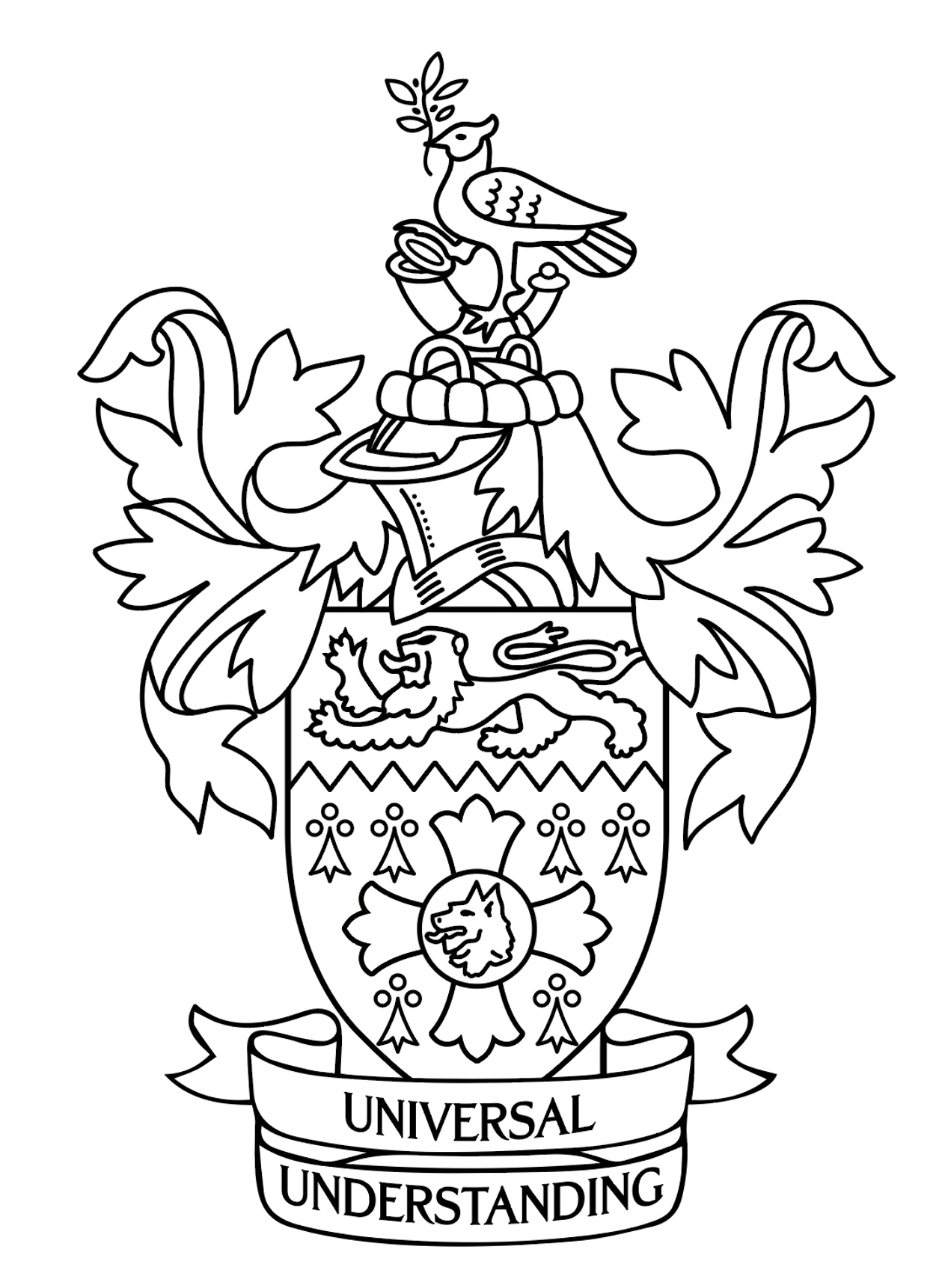 Associate membership is for language practitioners with a relevant master's or 'applied' language degree or professional qualification (for example in translation or interpreting), or a bachelor's degree level language qualification and a minimum of one year's work experience using their language skills in a professional context.
Associate membership is also open to those without these qualifications but with a minimum of three years' work experience using their language skills extensively at the heart of their work in a professional context.
---
Who can be an Associate?
Applicants for who have the relevant applied or vocational qualifications are immediately eligible for Associate membership. These include:
Master's degree in Translation and/or Interpreting (Level 7 UK equivalence)

Bachelor's degree in Translation and/or Interpreting (Level 6 UK equivalence)
We also accept as immediately eligible those with interim registration with the National Register of Public Service Interpreters (NRPSI).
Applicants who have more general language qualifications are required to be able to demonstrate at least one year of work experience using their languages in a professional context. Part-time work over a longer period may also be acceptable. These qualifications include:
A degree or post-graduate qualification in their non-native language, plus a minimum of one year's work experience; part-time work over a longer period is also acceptable

A joint honours degree which includes a foreign language (inter-disciplinary programmes with a foreign language component), plus a minimum of one year's work experience
For linguists without language qualifications (which may include people who have moved country, bilingual and multilingual speakers) we normally require evidence of three years' experience of working with and in languages in a professional context.
Other certificates and diplomas (at degree and post graduate level) will also be considered on the basis that CIOL is able to determine comparability through Ofqual or Ecctis.
---
Why be an Associate?
CIOL Associate membership demonstrates your professional commitment to languages to clients and employers; Associate membership is the first professional grade of CIOL membership and is your route to becoming a full Member and Chartered Linguist.
Use of the designatory letters ACIL and CIOL Associate logo to display on your website, social media profile, email footer, CV

Competitive rates for Professional Indemnity Insurance

Free entry in CIOL's online Find-a-Linguist directory putting new clients in touch with you

Templates for the practising freelance translator and interpreters including terms of business and sample contract

Access to a range of CIOL Info sheets on topics such as certified translations, tax and VAT guidance, utilising social media, creating a powerful CV and much more

Discounts on a range of products and services such as favourable rates for translation software products

The Linguist, CIOL's professional journal 

Monthly members' update including CIOL news, events and language updates

Opportunity to attend networking events and to participate in CIOL surveys

Continuing Professional Development: Associates can participate in a range of sector specific CPD events offered by CIOL and its professional divisions. Associate members can also access the CIOL webinar library, benefitting from a wide range of CPD topics.

Associates can join one or more of CIOL's professional divisions – Translating, Interpreting or BPG (Business, Professions and Government) which provide unique online networking events, CPD activities and online forums.
---
What does it cost?
There is a one-off non-refundable £30.00 assessment fee/upgrade fee which must be paid at the point of application. The annual membership fee, payable once your membership has been confirmed, is £150.00.
---
When can I join?
You can apply to join at any time of year. CIOL operates a rolling membership and your membership will begin on the day your application is successful and will be valid for a full calendar year.
---
What do I need?
Read the full admissions criteria to determine which grade of membership is the most suitable for you. Then gather the evidence. You will need:
Your CV

Copies of your qualifications

Details of your work experience to date, including the average number of words translated each year, and/or hours interpreting and/or teaching (if freelance)

The names of two referees who are able to comment on your language skills and professional practice - referees should be native or near-native speakers of the language(s) you are seeking membership in

If seeking chartership – evidence of CPD and your future CPD plans
Please read the guidance notes for applicants in full before commencing your online registration. You will also need your credit or debit card to pay the assessment fee/upgrade fee.
---
What next?
Once your application and payment have been received you will receive an automatic acknowledgement. CIOL will then assess the evidence provided and will confirm the status of your application once it has been reviewed.
---
More questions?
Please take a look at our FAQs in the first instance.
---
Simply complete our online form to become an Associate member.
---
For further information on how to apply and/or admissions criteria, please contact the membership team.