Scroll through this page to find all our resources and policies in one place.

Survey Reports
Careers & Qualifications                    The Languages Professions               Building Bridges                                  Translators and Technology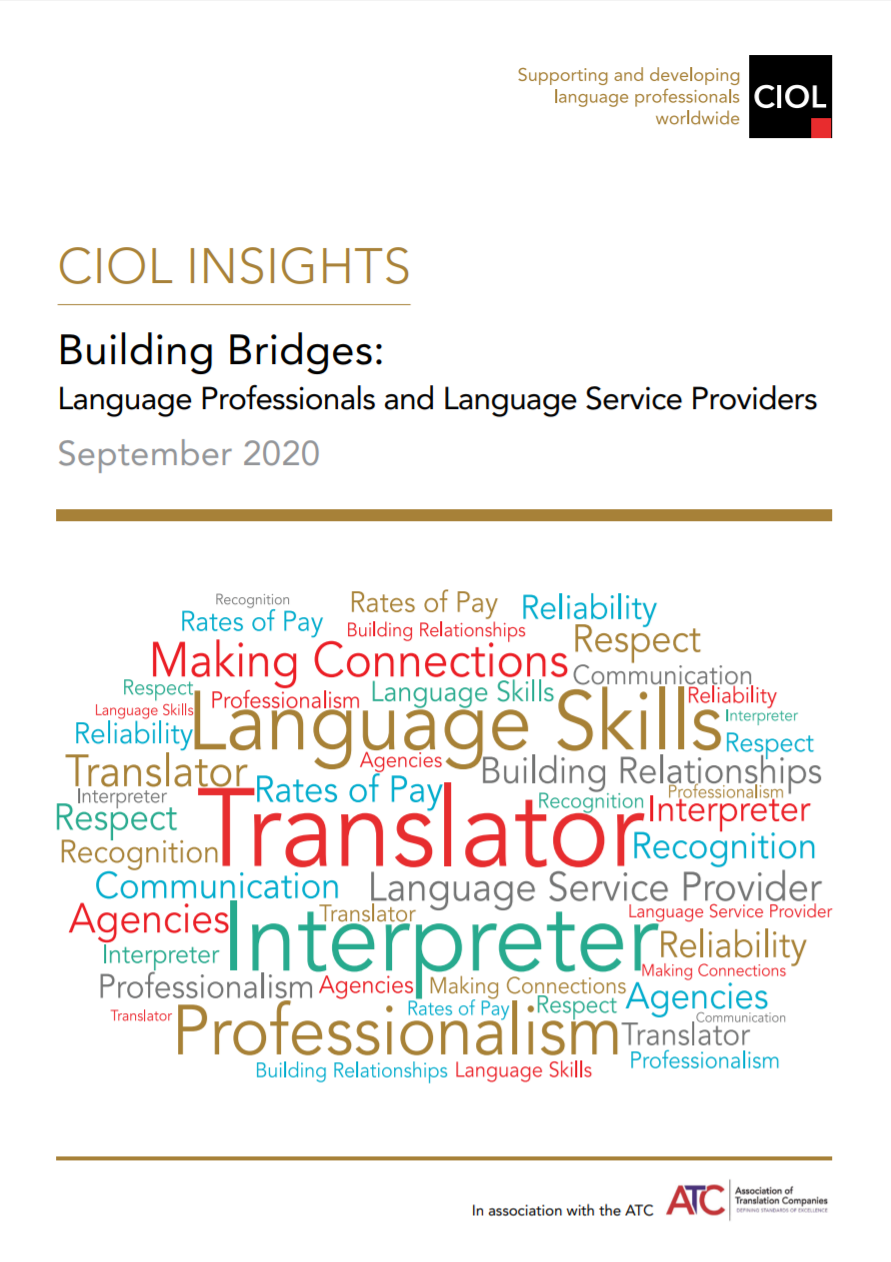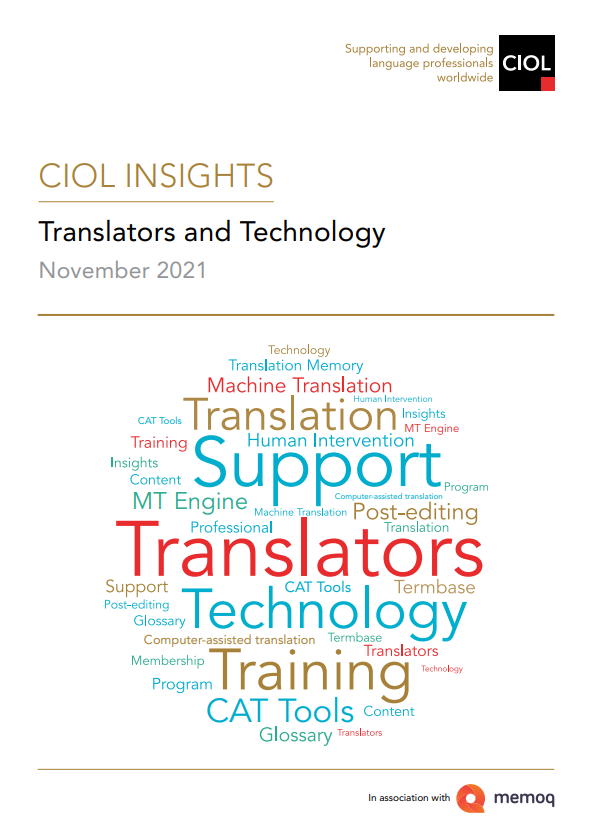 Guides
British Council
Education
Towards a National Languages Strategy: Education and Skills
A report by The British Academy, working with the Arts and Humanities Research Council, the Association of School and College Leaders, the British Council and Universities UK, on proposals for the education and skills component of a UK-wide national languages strategy.
 

CIOL regularly takes part in public policy consultations. Read our current contributions here.