CIOL's Recognition, Validation and Certification (RVC) is designed to offer organisations who deliver language education, vocational learning or assessments for linguists a formal means to achieve recognition and validation of their programmes and activities, through alignment with the UK's Chartered body for linguists. 
Granted its Royal Charter by HM Queen Elizabeth II, CIOL's work with language communities around the world, as well as in the UK, promotes collaboration and partnership with other like societies and associations, Departments of State, universities, public services and businesses with whom we share an understanding of the value, importance and benefits of advanced language use and language learning.
Our Royal Charter supports us and you in this endeavour, in particular by committing CIOL to: 
Contribute towards international goodwill by encouraging the effective study and practice of languages;
Provide means of recognising linguists who are qualified in the professions, the arts, the sciences, industry, trade and commerce;
Provide linguistic assistance for and co-operating with any person or groups of persons interested in the use, teaching or study of languages.
About the scheme
The CIOL RVC Recognition scheme is open to any organisation, in the field of languages (learning, assessment or training) that meets the criteria required for each level of the scheme. 
The scheme is suitable for general language learning programmes at CEFR (Common European Framework) for adults at level B1/B2 and above, training for working professionals and learning or development programmes for specialist linguists e.g. interpreters, translators.  
Applicant organisations will receive a detailed and confidential validation report with free-to-use, non-confidential summary statement for public use.
Successful applicants will benefit from recognition and verification from the UK's Chartered body for language professionals of your programme's structure, content, linguistic level, delivery and learner outcomes.
There are three levels of recognition with two options available at the third level. Each level requires prior achievement and compliance with earlier levels i.e. to apply to have a programme certified or accredited, it must already be recognised and validated.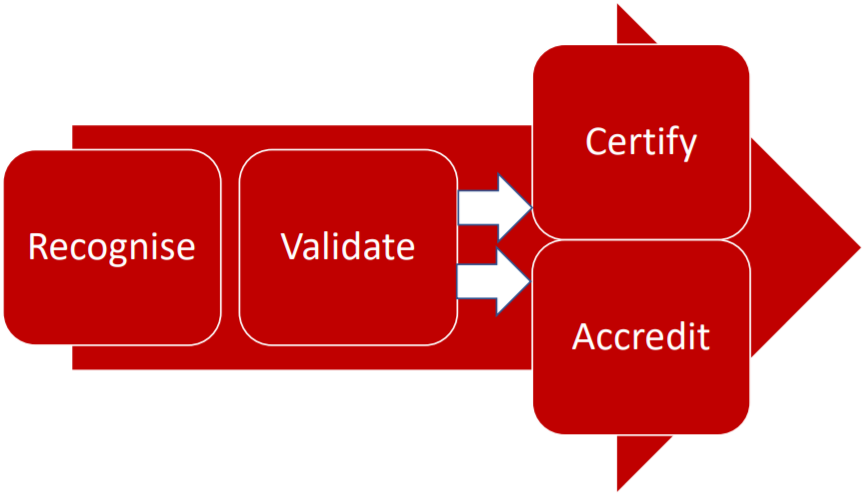 The checks and inspection report for the Recognise and Validate stages are based on information about the organisation, their programme(s) and their pedagogy, content or assessment approach: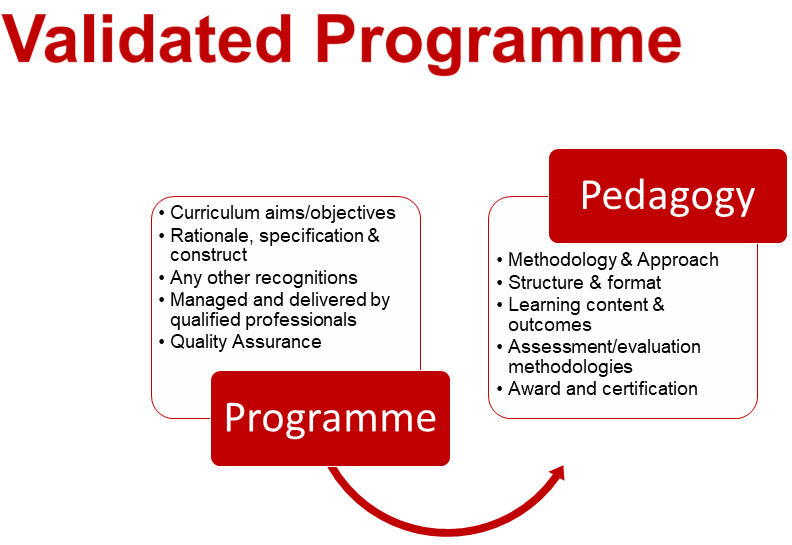 RVC Programmes

CIOL, the Chartered Institute of Linguists, is pleased to confer Recognised Programme status on the University of Bristol's MA in Translation.
CIOL recognises the aim of the University to provide aspiring linguists with a route to qualification as a professional translator or other language professional. The course is practical and specialised, driven by quality standards and delivered with a rigour that will enhance the employability of its graduates and offer reassurance and confidence to future users of their services.
---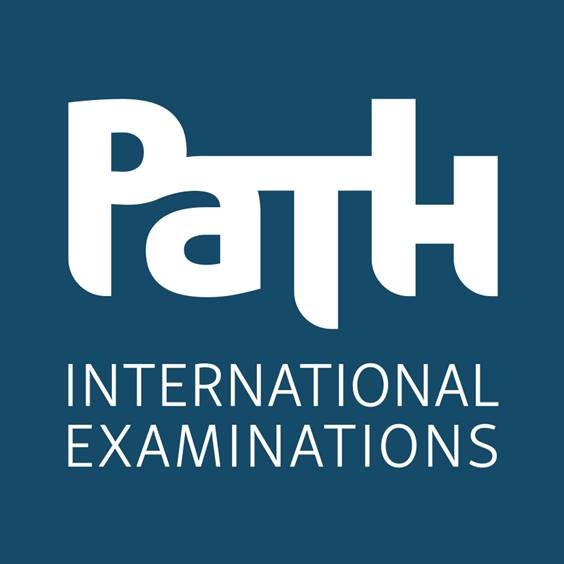 CIOL is pleased to confer Validated Programme status on Path Examinations English Language Assessments for adults at the B1 level of CEFR and above.
CIOL recognises the ambition and intentions of Path Examinations to provide practical, applied language assessments focussed on language needs for every day contexts and real-life situations. The assessments are aligned to CEFR language levels and assured by a level a rigour applied to their provision offering reassurance and confidence to those taking the assessments.
---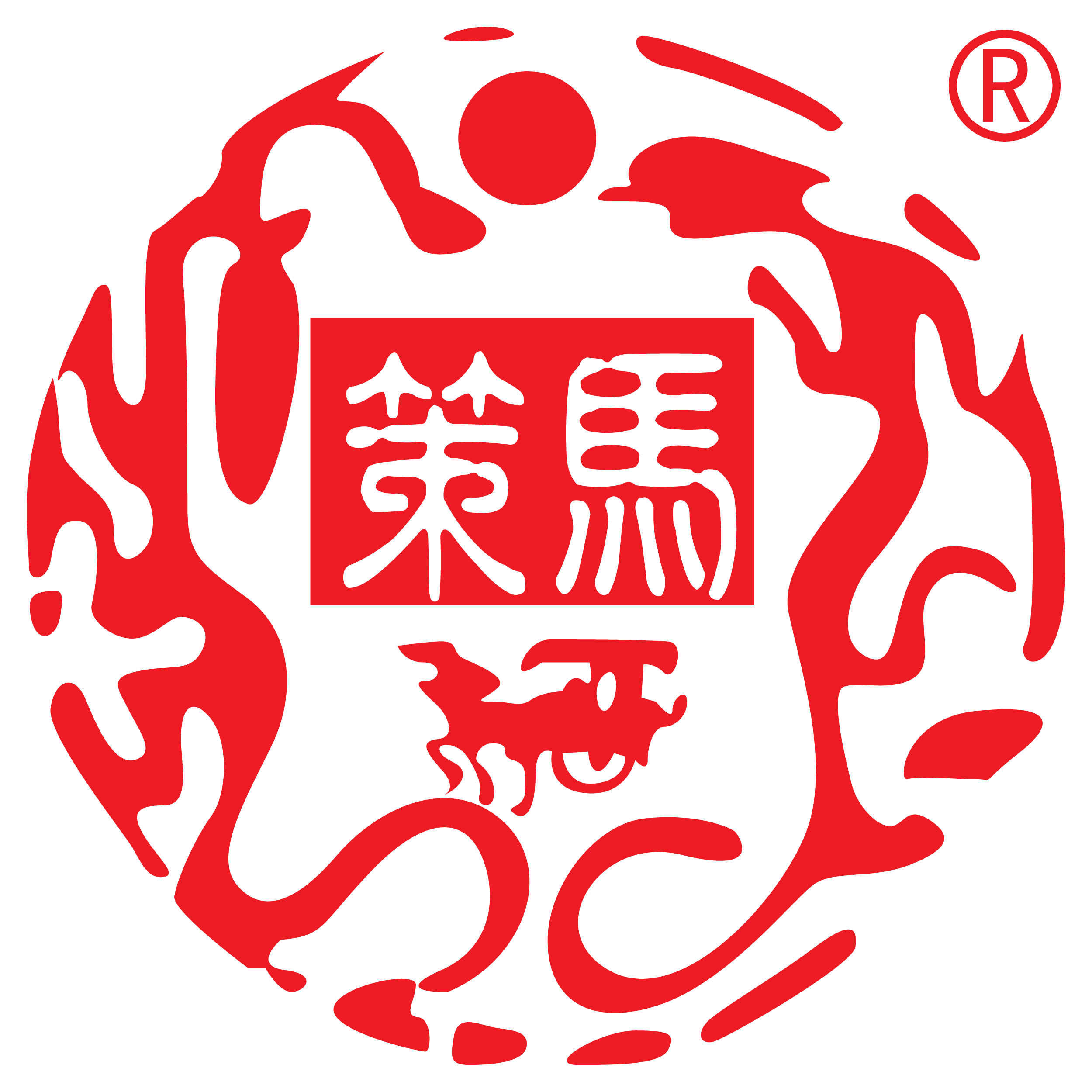 CIOL is pleased to confer Recognised Programme status on Grouphorse's Professional Certificate in Conference Interpreting, UNCIC.
CIOL recognises the scope, purpose and ambition of Grouphorse to provide specialist, practical training for developing interpreters with the aim of preparing suitably qualified programme 'graduates' capable of providing professional levels of service within the growing international conference interpreting market. The course and assessments are based on international standards for conference interpreters as recognised by the UN, the EC and AIIC and are assured by a level of rigour applied to both course and assessments offering reassurance and confidence to those undertaking this professional training.
---

CIOL, the Chartered Institute of Linguists, is pleased to confer Validated Programme status on the ESOL Exams for adults at the B1 level of CEFR and above from ACE English Examinations.
CIOL recognises the aim of this suite of exams to support learners seeking proof of their English language skills by providing an opportunity to gain a qualification which is recognised internationally and will help them in pursuit of their studies, their work or their leisure activities. ACE's ESOL Exams are aligned to relevant CEFR language levels and CIOL is satisfied that the assessments are robustly organised and rigorously delivered, such that learners and those to whom they may present their achievements can have complete confidence in and assurance of their validity.
---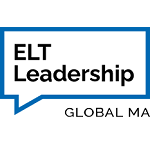 CIOL, the Chartered Institute of Linguists, is pleased to confer Recognised Programme status on the Tomsk State University's Global MA in ELT Leadership.
CIOL recognises the aim of the University to offer an online MA to a global audience of future language leaders seeking qualification, career development and recognition within the language learning sector. The programme combines academic theory and learning with professional practice and experience to serve those wishing to become experts in a specific ELT area or ELT manager. Graduates of the programme will have the knowledge and expertise to become leaders in educational management and the language learning sector.
---
For full details of the scheme and application forms, or to discuss whether your language Qualification, training or CPD is suitable for consideration for the scheme, please contact Dom Hebblethwaite, Head of Ventures.