CIOL's Recognition, Validation and Certification Scheme (RVC Scheme) is designed to offer organisations who deliver language education, continuing professional development (CPD), vocational learning or assessments for linguists a formal means to achieve recognition and validation of their programmes and activities, through alignment with the UK's Chartered body for linguists. 
Granted its Royal Charter by HM Queen Elizabeth II, CIOL's work with language communities around the world, as well as in the UK, promotes collaboration and partnership with other like societies and associations, Departments of State, universities, public services and businesses with whom we share an understanding of the value, importance and benefits of advanced language use and language learning.
Our Royal Charter supports us and you in this endeavour, in particular by committing CIOL to: 
Contribute towards international goodwill by encouraging the effective study and practice of languages;
Provide means of recognising linguists who are qualified in the professions, the arts, the sciences, industry, trade and commerce;
Provide linguistic assistance for and co-operating with any person or groups of persons interested in the use, teaching or study of languages.
About the scheme
The CIOL RVC Recognition scheme is open to any organisation, in the field of languages (learning, assessment, training or CPD) that meets the criteria required for each level of the scheme. 
The scheme is suitable for general language learning programmes at CEFR (Common European Framework) for adults at level B1/B2 and above, training for working professionals and learning or development programmes for specialist linguists e.g. interpreters, translators.  
Applicant organisations will receive a detailed and confidential validation report with free-to-use, non-confidential summary statement for public use.
Successful applicants will benefit from recognition and verification from the UK's Chartered body for language professionals of your programme's structure, content, linguistic level, delivery and learner outcomes.
There are three levels of recognition with two options available at the third level. Each level requires prior achievement and compliance with earlier levels i.e. to apply to have a programme certified or accredited, it must already be recognised and validated.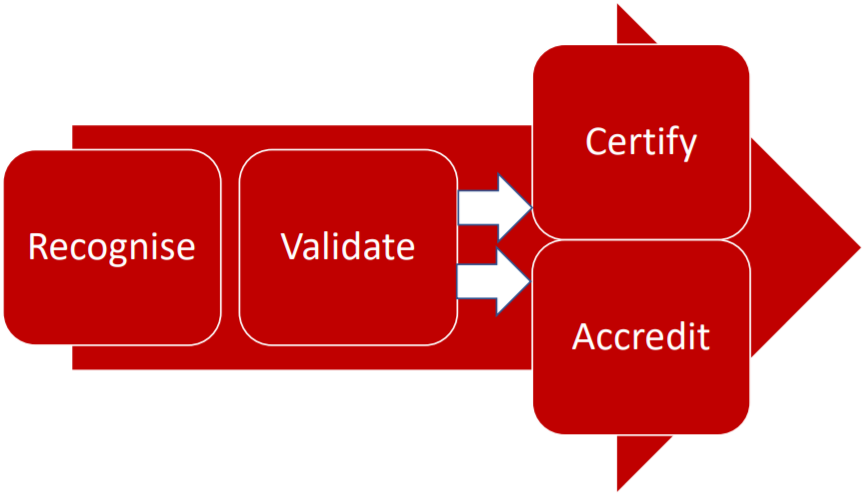 The checks and inspection report for the Recognise and Validate stages are based on information about the organisation, their programme(s) and their pedagogy, content or assessment approach: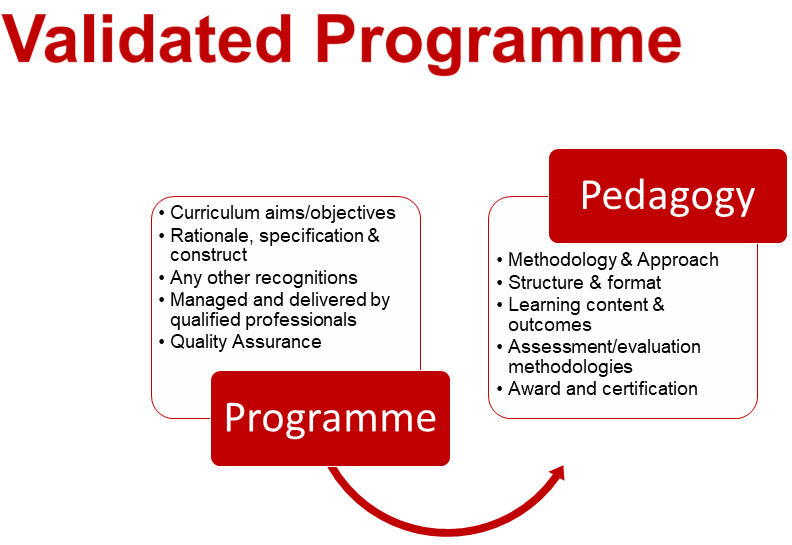 RVC Programmes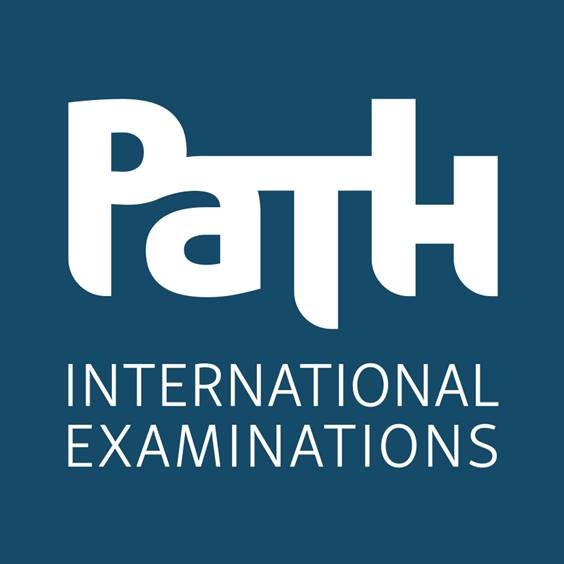 CIOL is delighted to welcome Path Examinations at the CIOL Validated Programme level for its ESOL Adult Qualifications at the B1 level of CEFR and above.
For full details of the scheme and application forms, or to discuss whether your language Qualification, training or CPD is suitable for consideration for the scheme, please contact Dom Hebblethwaite, Head of Ventures.