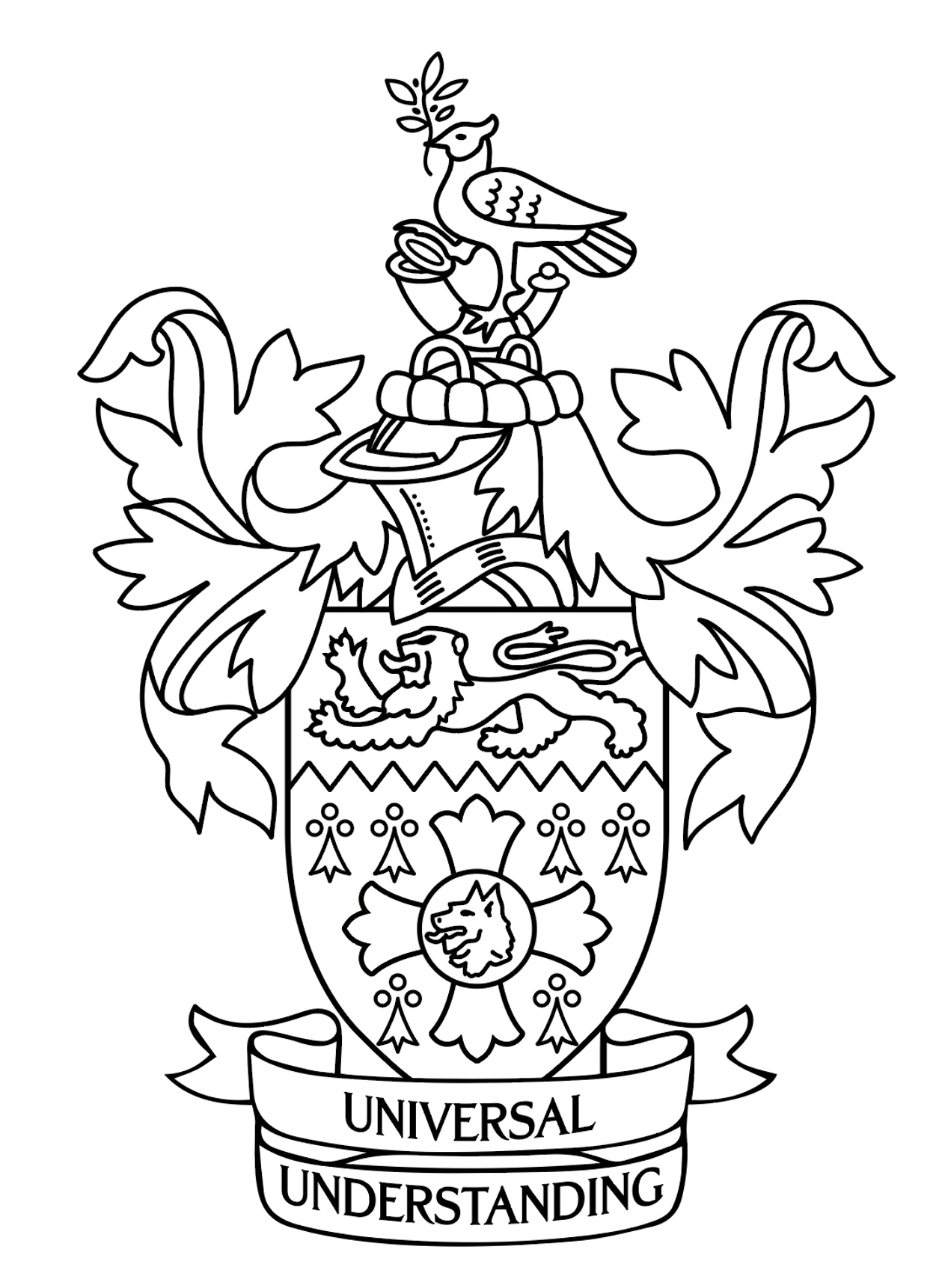 Wherever you are in your studies, career and life, and however you use or intend to use your language skills, CIOL membership is for you.
As your qualifications, skills and experience develop our membership pathway will support you and enable you to advance your career and goals as a linguist.
---
Professional grades
Achieving professional membership demonstrates that you meet the requirements and standards for good practice in the professional use of your language skills. Membership is open to anyone who uses their language skills as the main or a major part of their work. There are three grades of professional membership: Associate (ACIL), full Member (MCIL) and Fellow (FCIL), plus chartership:
Designed for the practising linguist who is starting out or building their career, you will either have an appropriate Master's or professional qualifications in translation or interpreting, or a batchelor's degree or equivalent qualification in your non-native language and a minimum of one year's work experience in your chosen field using your language skills professionally. If you do not have language qualifications, you will need to demonstrate a greater level of experience.
Aimed at the more experienced linguist, you will hold a degree level (or higher) qualification in your non-native language and have a minimum of three years' experience (two if you hold a Masters or equivalent professional qualification). Linguists with at least five years relevant experience as a language practitioner will also be eligible to apply to become a Chartered Linguist (CL). 
Fellowship is the highest level of professional membership and is for linguists working at a senior level, with recognised professional standing.  Typically a fellow is a role model and ambassador for the language professions, demonstrating a commitment to promoting and sharing the highest standards. Fellowship recognises advanced professional standing, distinction as a linguist and/or a distinguished service to languages. A high level of linguistic competence in at least one language is an essential requirement. The award of Fellowship is not intended to confer status, but to confirm it. 
---
Affiliate grades
Our affiliate grades are for those who have and love languages, who are studying either for an academic or a professional language qualification, who are starting their career, or who are more experienced linguists who use their languages as part of the their work but not its sole or primary focus.
For lovers of languages and for everyone who considers themselves a linguist, Affiliate Linguists come from all backgrounds, including people who studied languages at university, use or have used languages in their daily work, have lived in other countries and used languages working internationally, are studying for a language qualification via a formal course or through self-study or are developing or maintaining their languages via Apps and online courses, self study or formal classes.
Typically you will be an undergraduate studying a single honours degree in a language or a joint honours degree where a language is combined with another subject. You may also be studying for a post-graduate qualification such as a Master's in Translation. CIOL membership is free whilst you are studying and applications are welcomed from students based in the UK and overseas. On successful completion of your qualification you will be eligible to upgrade to Affiliate, your first step to professional membership. 
This grade of membership is aimed at candidates working towards a CIOLQ professional qualification, for example the Certificate in Translation, the Diploma in Translation or the Diploma in Public Service Interpreting. This grade of membership offers benefits which include access to the CIOL webinar library and mentoring scheme. 
This grade of membership is for linguists who use their language skills as part of their job role but not its sole focus, are bilingual but may not have full formal qualification in their languages or who do not yet have the qualifications or specific work experience to be admitted as an Associate or Member.  
---
Use our two-step Grade Finder to quickly find the grade for which you're eligible.
---