CIOL's annual awards celebrate the importance of language and cultural understanding, the value of languages to business and industry and excellence in language learning. To find out more, please click on the titles of these awards below. 
Special Award for fostering the study of languages
2021/22 Award winner:
Civil Service Languages Network
---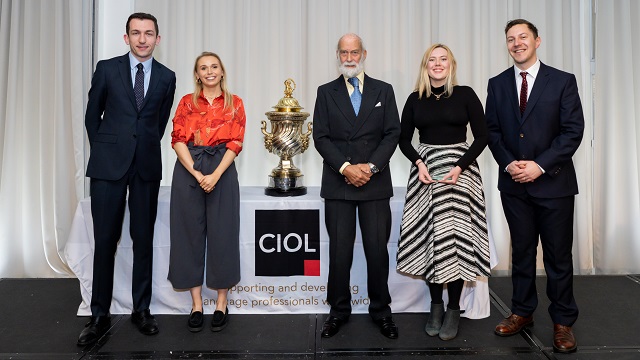 Special Commendation
Runner up to the Threlford Cup
2021/22 Award winner:
Hackney Spanish Initiative
---
Awarded for an outstanding contribution to the field of languages.
2021/22 Award winner:
Rt Rev Bishop Nick Baines
---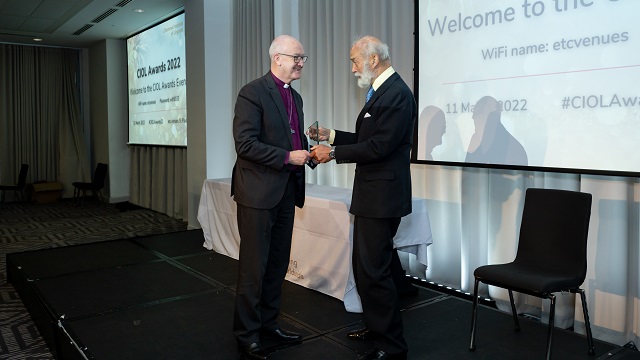 CIOL Qualifications award winners
DipTrans Best Candidate
Award winner: Paula Gayol-Corral
---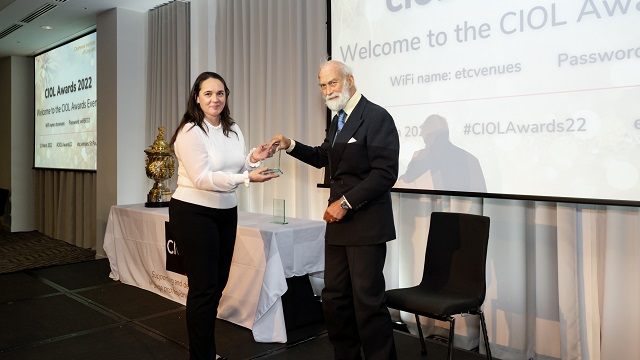 DipTrans Best Literary Translation
Award winner: Rositsa Lafchieva
---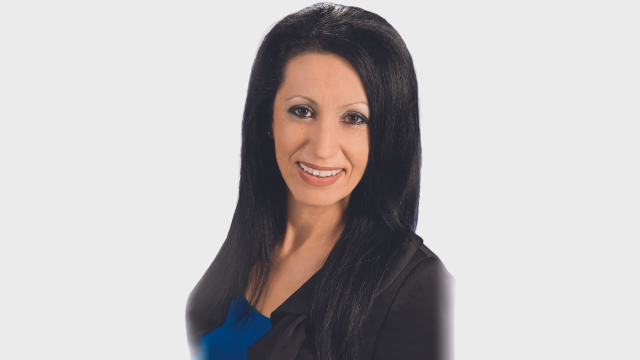 DPI Best Candidate
Award winner: Tseazghi T Michael
---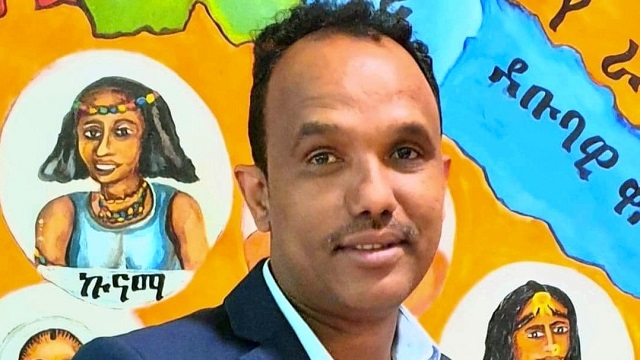 DPSI Best Candidate
Award winner: Sabine Centofanti
---