---
Ten top tips for promoting yourself as a Translator on social media
---
Promoting yourself as a translator on social media can be highly effective. Here is a ten tip 'checklist' to help you build your online presence.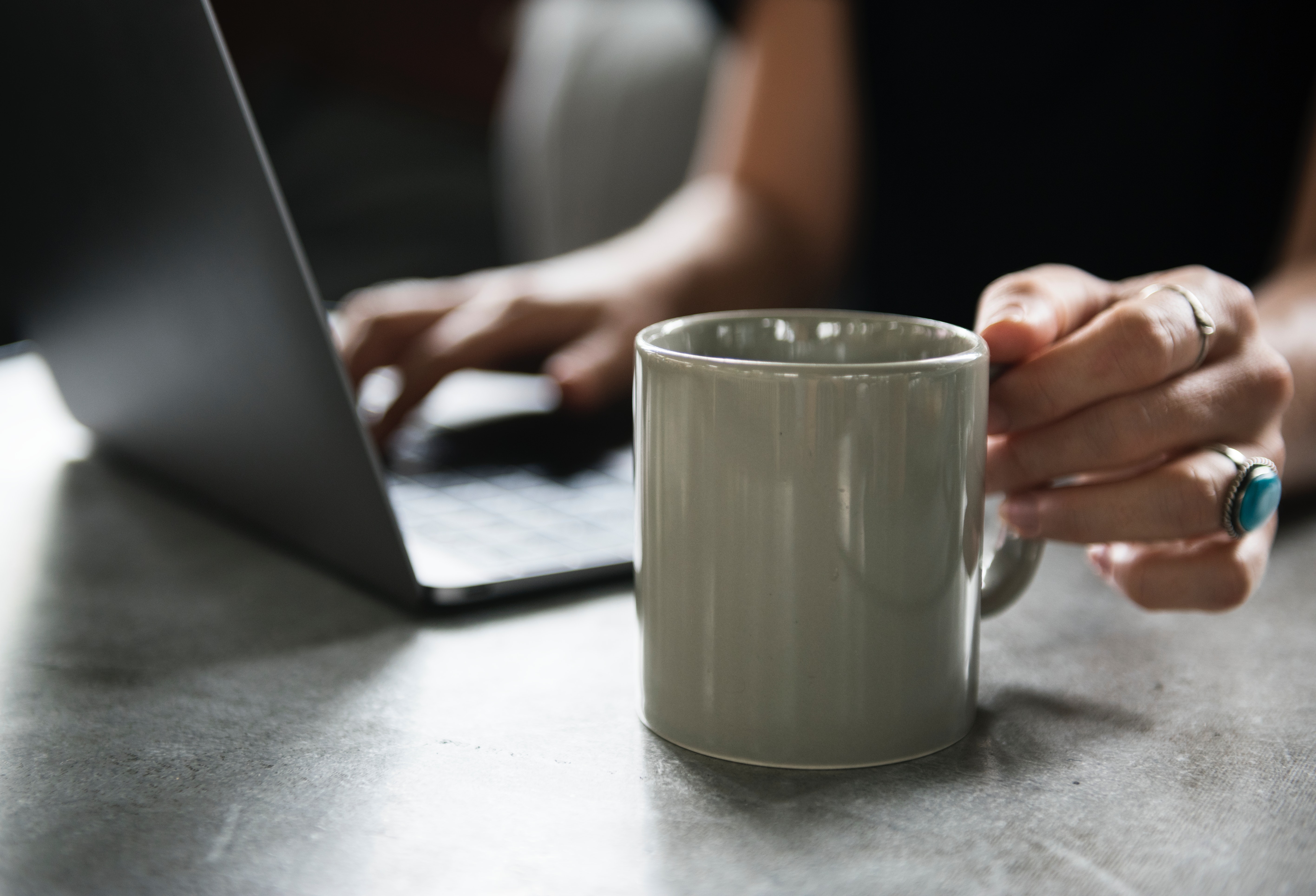 1. Identify Your Audience
Be clear with yourself who you are trying to reach: clients in a particular industry, translation agencies, or perhaps direct customers? Tailor your content and messaging to suit their interests and 'pain points'.
2. Choose the Right Platforms
While LinkedIn is a natural choice for professional services, X, Instagram, and Facebook can also be useful depending on where your audience spends their time.
3. Craft Your Professional Profile Carefully
Your social media profiles are your online business card. Make sure your profile photos are professional, and your bio should include:
Specialisations (e.g. legal, medical)

Languages you translate to/from (Source and Target languages)

Relevant qualifications, certifications and professional body membership/s.

Share your relevant experience in the translation industry. Mention any notable projects or clients you've already worked with. Testimonials or endorsements from satisfied clients can also be very powerful

Additional services you can offer based on in-country or subject matter knowledge and expertise
A hint of the 'personal' when done carefully can bring great results. There is a balance to strike between personal and professional on Social Media, what you do and who you are (see below on the 'face behind the brand' and trust).
4. Highlight your full range of Language Skills
Emphasise your language proficiency. Mention any additional languages you speak fluently or any certifications you have in these languages and whether you have translation expertise in them.
5. Share Content
Creating, sharing and re-sharing content that demonstrates your expertise and adds value. This could include:
Sharing relevant articles, tips, or insights about translation or the languages you work with. This demonstrates your expertise and positions you as an authority in your field.

Sharing translation news and best practice examples

Industry-specific insights

Case studies showcasing your understanding of clients and your work for them

Examples of added value from compared to machine translation

Sharing snippets or examples of your previous translation work (if possible and without violating confidentiality agreements). This can give potential clients a sense of your style and quality.
6. Network and Engage with the Community
Connect with other professionals in the translation industry, both clients and colleagues. Building a strong network can lead to referrals and collaborations.
Follow industry news, prospective clients and fellow translators

Join relevant networks and groups and participate in discussions

Comment on other posts and share others' content where relevant

Interact with your followers and respond to comments or inquiries promptly. Engagement shows your professionalism and approachability.
7. Quality Assurance
Highlight your commitment to accuracy and quality in your translations. Explain how much care you invest in your work and quality control processes, such as proofreading and editing.
8. Technology and Tools
Mention translation tools or software you are using and are proficient in eg CAT tools such as SDL Trados, memoQ, or Memsource. This shows your commitment to staying up to date in the industry and using the best technology to support your own skills and work efficiently with translation buyers.
9. Leverage Analytics
Most platforms offer some form of analytics. Track which posts are gaining traction, and adjust your strategy accordingly.
10. Consistency and Quality are Key
Regular posts and interactions will keep your audience engaged and attract new followers, but it is important that your posts add value; think quality over quantity. Use relevant hashtags to increase the visibility of your posts. By taking a planned, consistent approach, social media can serve as a powerful tool for establishing your own brand and attracting new clients in the translation industry.
---
What experienced CIOL members say: 
---
"I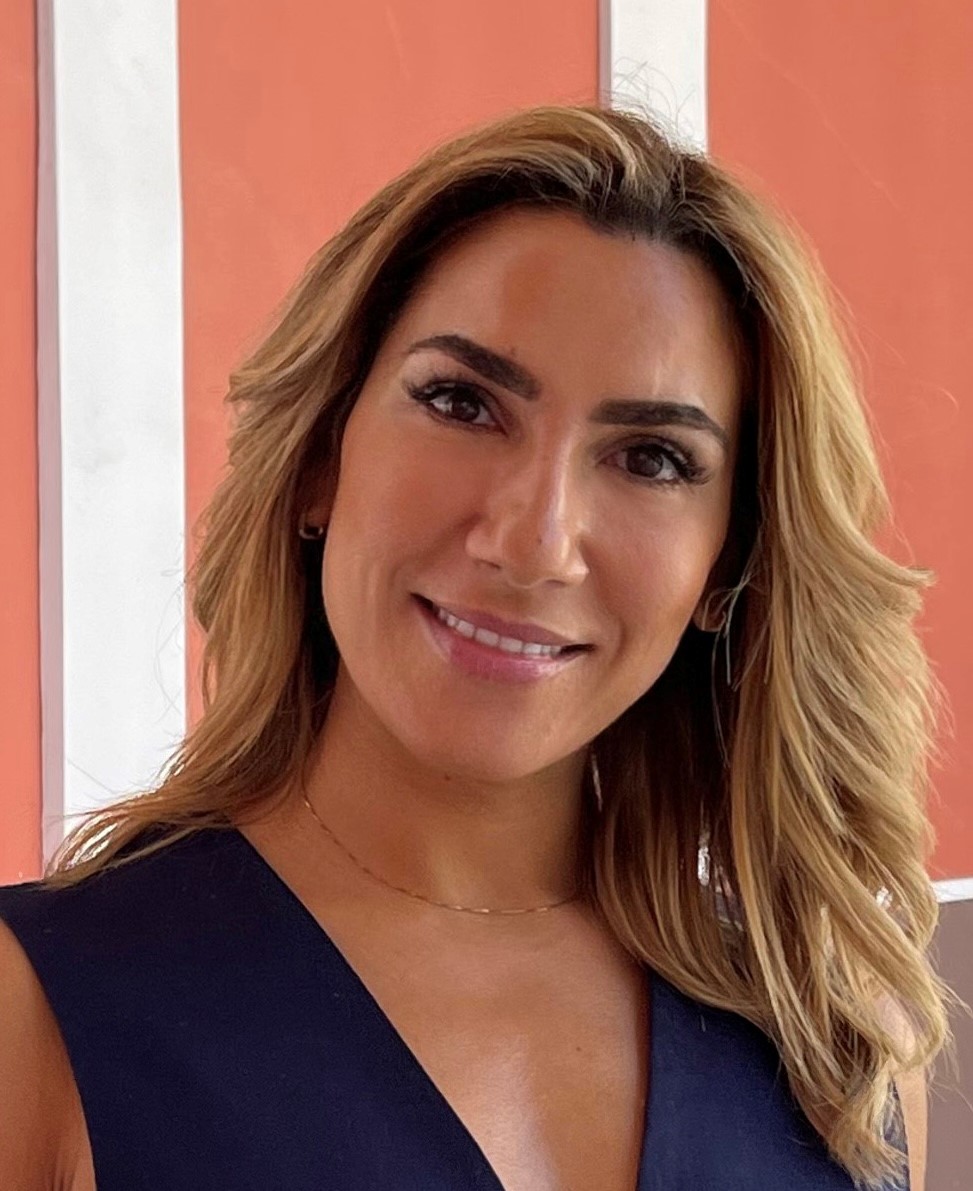 t's also important to relax and enjoy the process by learning and by doing. The algorithms change continuously. And while some posts attract the right audience and engagement other posts do not perform as well. Don't let that dishearten you. It's tricky to crack it, but you will!
One last thought: always be your authentic self and engage with others. Customers want to see the face behind the brand. This generates trust."
Vasiliki Prestidge BA MA MCIL CL - CIOL Council member 

"I would strongly advise any newly qualified translator to become a member of the Chartered Institute of Linguists and to create a detailed profile on the CIOL Find A Linguist page, listing your relevant qualifications, specialisms, and your full contact details (email address, telephone number, website link if applicable) so that direct clients or agencies can easily find and contact you.
Creating your own website is also a very good way of getting found online and to build credibility."
Karine Chevalier-Watts MCIL CL - Coordinator of CIOL Translating Division