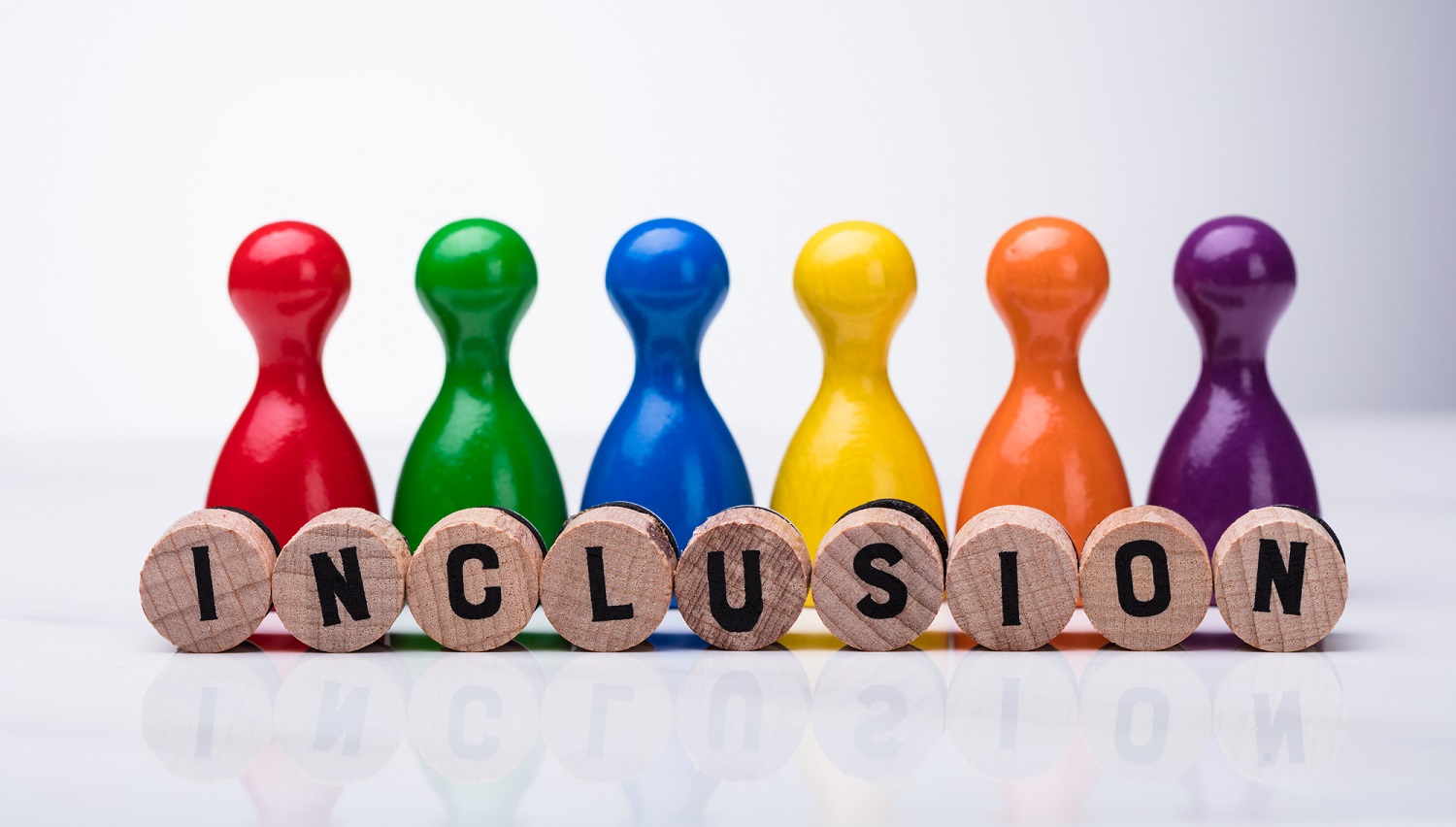 CIOL is committed to eliminating discrimination and promoting diversity and inclusion throughout the organisation. We believe that everyone should be treated fairly and with respect and dignity, no matter what their background or circumstances are. ED&I therefore underpins everything we do and our ED&I policy explains our approach.
Staff at CIOL work closely with the Equality, Diversity and Inclusion Committee which meets twice a year to ensure we are meeting our legal and moral obligations. Details of the Committee members can be found here.
Our staff and volunteers are offered training to ensure everyone understands the organisation's ED&I objectives and in addition we have appointed an in-house ED&I Champion to act as a critical friend and to support staff.    
We are committed to making sure there is no unjustified discrimination in all areas of our work including membership, examinations and our employment recruitment processes. In addition we expect all our external suppliers, contractors and partners to:
share our commitment to the promotion of equality, diversity and inclusion as detailed in our ED&I policy
comply with all relevant legislative provisions
keep up to date with the current developments and changes in legislation
If you have any feedback on any aspect of our approach to ED&I, including our policy, please email info@ciol.org.uk.