Event report
During an always entertaining and insightful hour, CIOL members from the Midlands, the UK overall and even Brazil shared their mutual experiences, some comfortable, others less so, of being foreign in a foreign country.
The discussion theme 'Through the Glass' alluded both to Lewis Carroll's Alice in Wonderland and to a line from the Bible's First Letter to the Corinthians: 'For now we see through a glass, darkly.' Both references proved apt for the discussion that followed.
With references to theory, literature, many personal examples and even football, the group explored various encounters with the 'culture shock' of living and working abroad. From a year spent as a language assistant in France to leaving Poland to spend the next 30 years in the UK, participants described their personal experiences of life in a foreign land and the behaviour, gestures, ways of speaking and other experiences that struck them as odd, unusual or eccentric, at least at first. Equally, they acknowledged how their own unfamiliar gestures, speech and ways of being sometimes struck their new-found friends, neighbours and colleagues and pupils as exotic.
From innocent road signs that could shock visitors to the everyday use of expletives, differing expectations of personal space or the number of decibels deemed acceptable for normal speech, the shared stories, examples and observations were entertaining, sometimes hilarious, occasionally sad, and consistently insightful. The hour was quickly over and the Midlands Network committee immediately resolved to return to this rich vein of material for discussion at a future event.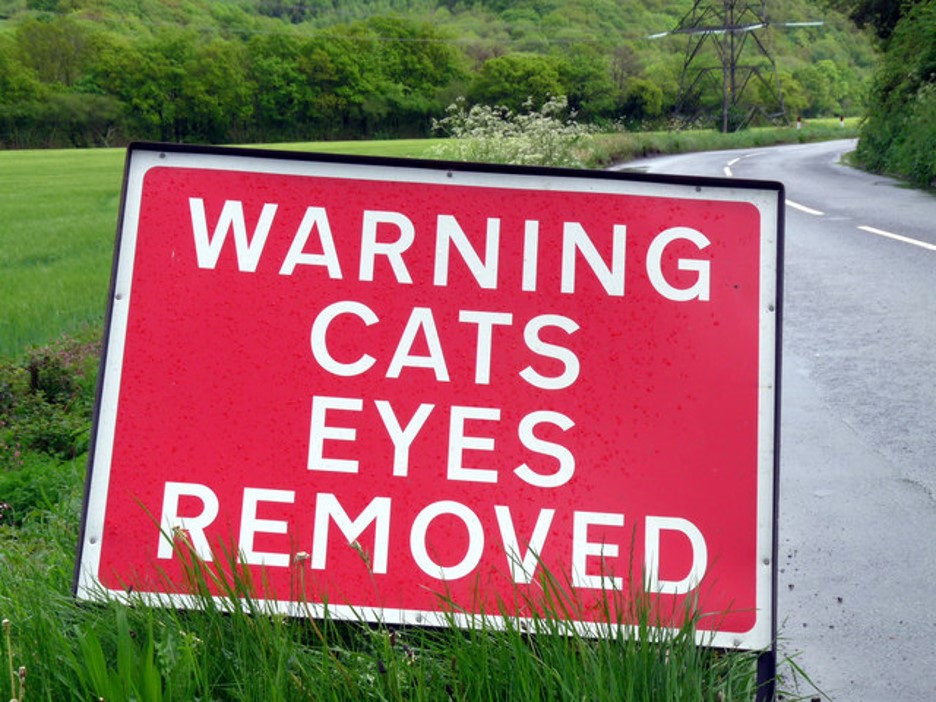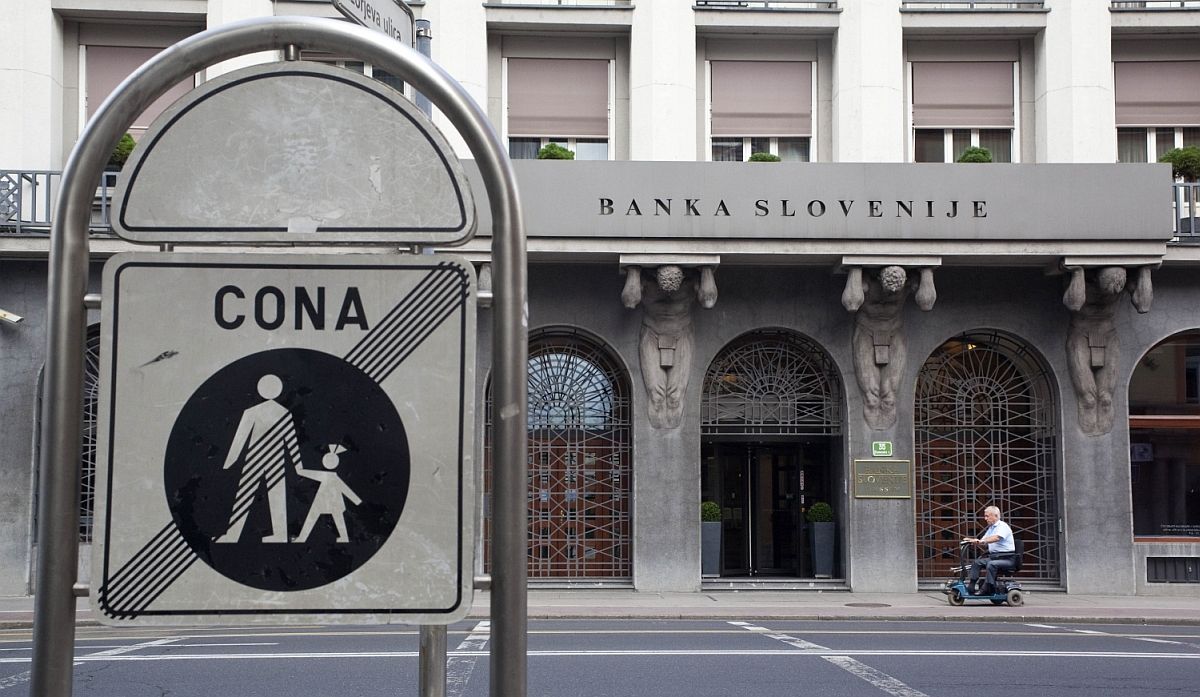 Steve Doswell MCIL
---
People who live abroad, including linguists, become quickly aware of differences in customs, languages (especially metaphors), attitudes, reactions compared to usages, conventions and assumptions in their maternal language or country of origin. These are a source of fascination, occasional bewilderment, and amusement, and they provide rich material for anecdotes and discussion.
More than merely lost in translation, it's as if we see a different world 'through a glass, darkly'. At times the bewilderment can even take on shades of Alice in Wonderland ('through the looking glass') (!), hence the title of our event. We invite CIOL members - wherever you are, wherever you're from, wherever you've lived, to join us as we share our experiences, observations, stories and insights about moving to a new country, reacting and adapting to the differences we've encountered.
The Zoom meeting will be on Thursday 23 September at 6pm.
Please email to book your place
September 23rd, 2021 6:00 PM to 7:00 PM
Events +
| | |
| --- | --- |
| Category | Midlands Network |
| | |
| --- | --- |
| Event image | |