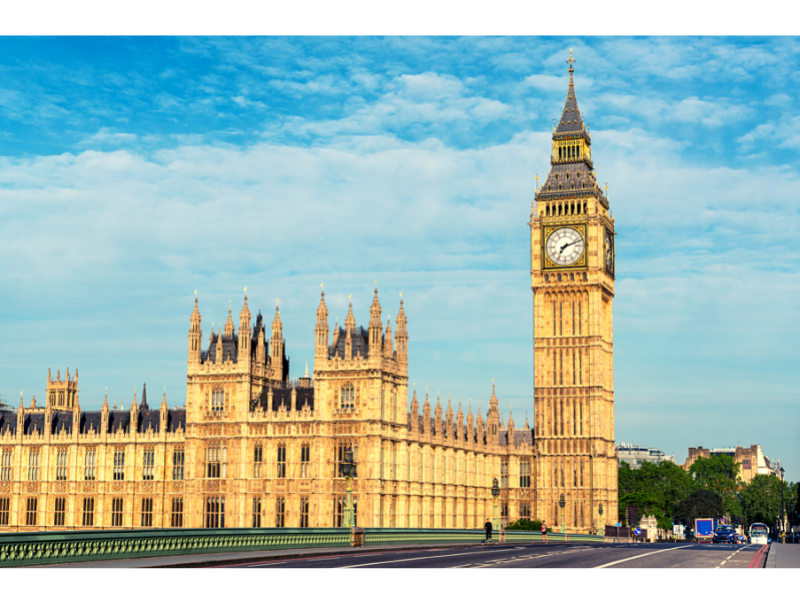 Welcome to the All-Party Parliamentary Group on Modern Languages
The APPG's purpose is:
To explore the benefits of learning and using languages throughout the UK;
To provide a parliamentary forum for information exchange and consultation on languages and linguists;
To encourage and support policies and action improving the take-up of languages in schools, further and higher education, in the workplace and in the community.
The Chair of the APPG on Modern Languages is Dame Nia Griffith MP (Labour). The Co-Chair is Baroness Coussins (Crossbench). The Vice Chairs are Tonia Antoniazzi MP (Labour), Lord Dykes (Crossbench), Baroness Garden of Frognal (Liberal Democrat) and Lord Sherbourne of Didsbury (Conservative).                                                                               
The Chartered Institute of Linguists acts as the group's Secretariat, with the financial support of the British Academy and the British Council. Find out more at the APPG's entry on the Register Of All-Party Parliamentary Groups.
To contact the Secretariat of the APPG, please email: APPGML@ciol.org.uk