We welcome our business and corporate partners and the support they offer CIOL in our work to raise the profile of qualified linguists and the standing of the languages profession worldwide.
If you would like to become a CIOL Business or Corporate partner, please click here to find out more.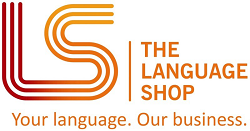 Corporate Partnership
The Language Shop is a specialist provider of translation and interpreting services to the public sector and has been delivering language services to the NHS, local government and central government for over 30 years.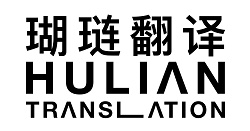 Corporate Partnership
HuLian is a language is company that focuses on translation and language training in Beijing. Founded in 2014, they provide translation and interpretation solutions to a wide spectrum of business sectors from manufacturing to the arts. Their language training division provides courses for total beginners all the way to university level academic students.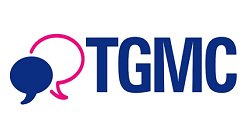 Corporate Partnership
Trans Gulf Management Consultants (TGMC) is an independent firm founded in 1997 with a professional team of experts that offers a full suite of sophisticated and trusted language solutions, including translation, simultaneous interpretation, video remote interpretation, online language courses,  content production  and communications consultancy.

Business Partnership
Language Pal (LP) is a holistic language service provider offering On-Site Consecutive interpreting, Video Interpreting, Telephone Interpreting, Translation, in more than 120 languages, and many other related services, to an array of clienteles that are operating in various domains both in the UK and internationally. LP utilises a dedicated and highly secure platform and App which is very easy and convenience to use for Telephone and Video Interpreting requests.

Business Partnership
We provide a high quality of certified translation services in various fields, from English, and into English, to agencies and individuals. Our experienced and highly qualified translators are trained in Cultural Awareness and adhere strictly to our Code of Practice. Clients receive professional standard services, customised to their requirements.

Business Partnership
SW19 Translation is a professional translation agency providing certified translations recognised by the UK's authorities. SW19 Translation is supported by over 200 experienced, qualified linguists around the globe, who are all subject-matter experts and members of renowned accreditation bodies.