Event report
Thank you to everyone who attended our discussion of the darkly comic Argentinian film, Wild Tales. We had another good turn out and, as always, an interesting discussion on the themes of revenge, frustration, the pleasure of losing control and the accuracy of the subtitles. The sole Argentinian did a fantastic job of explaining any aspects of particular significance for Argentinians but overall we decided that the film held universal appeal and addressed experiences that we have all had.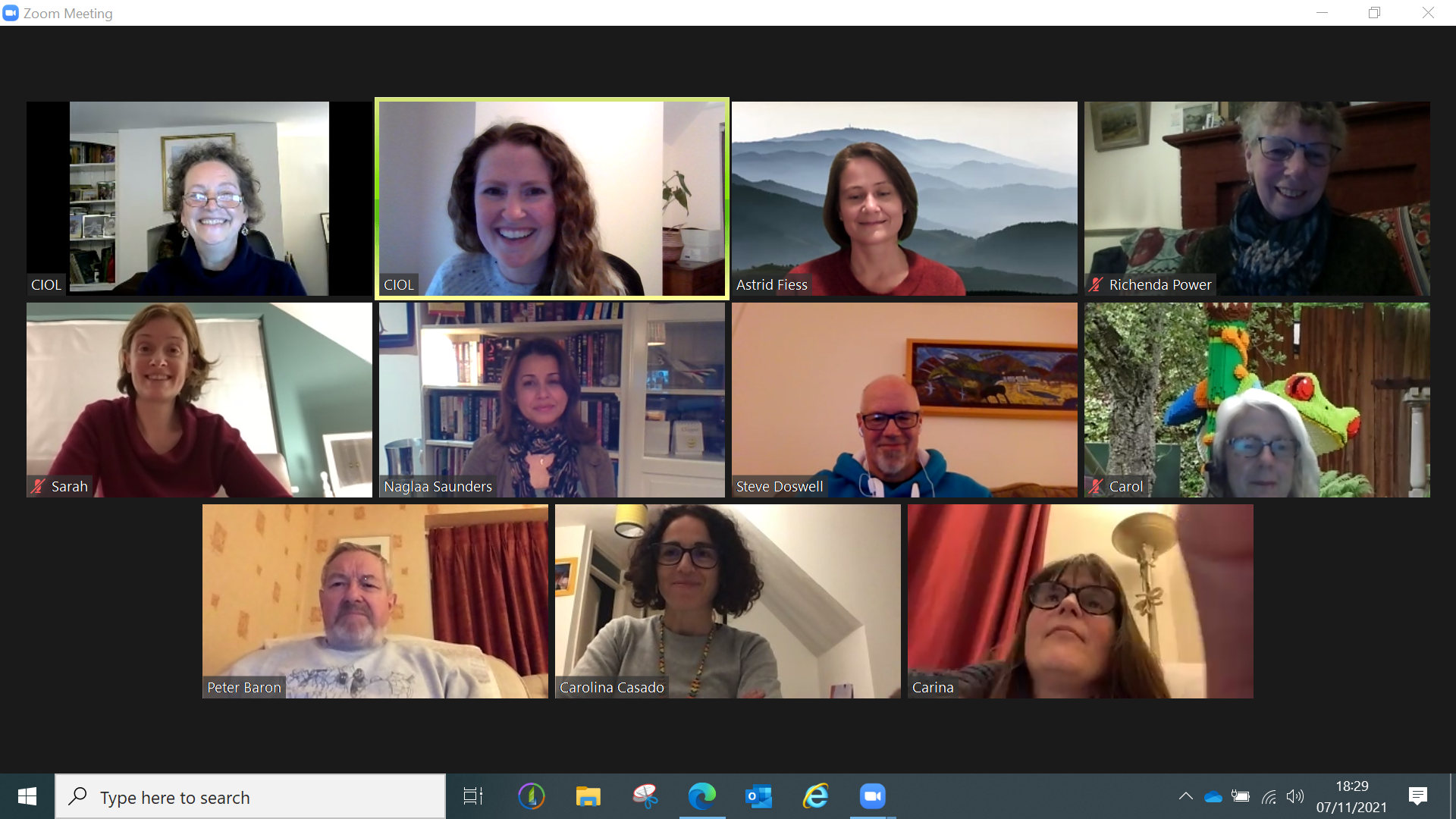 ---
Join the Midlands Network for the next edition of its popular series of remote film nights. This time, we are watching the award-winning film Wild Tales (dir. Damián Szifron, 2014), a "fantastically scabrous collection of movie tales from the dark heart of Argentina."
Please make sure you have watched the film before the online event. It is available for a small cost on various online platforms including Amazon Prime, Google Play, YouTube and Apple TV.
We'll then get together on Zoom to discuss the film and its themes. You will receive an email in advance including a link to the meeting and some discussion questions to consider. Feel free to bring a glass of something to the meeting! We aim to recreate a face-to-face film night as closely as possible.
The Zoom meeting will be on Sunday 7 November at 5pm
Please email to book your place
November 7th, 2021 5:00 PM to 6:30 PM
Events +
| | |
| --- | --- |
| Category | Midlands Network |
| | |
| --- | --- |
| Event image | |