Event report
In the second of our Book Club series, the Midlands Network discussed the 1996 Italian novella 'Seta' by Alessandro Baricco. We were joined by academic, translator, author and subject-specialist, Clelia Boscolo, who gave us her surprising insights into the book and its author. A lively discussion followed and many participants found their interpretation was about to be re-evaluated, if not evaporated! Participants in the discussion had read the book mostly in translation into English, French and Spanish, with some illustrated versions making an appearance too.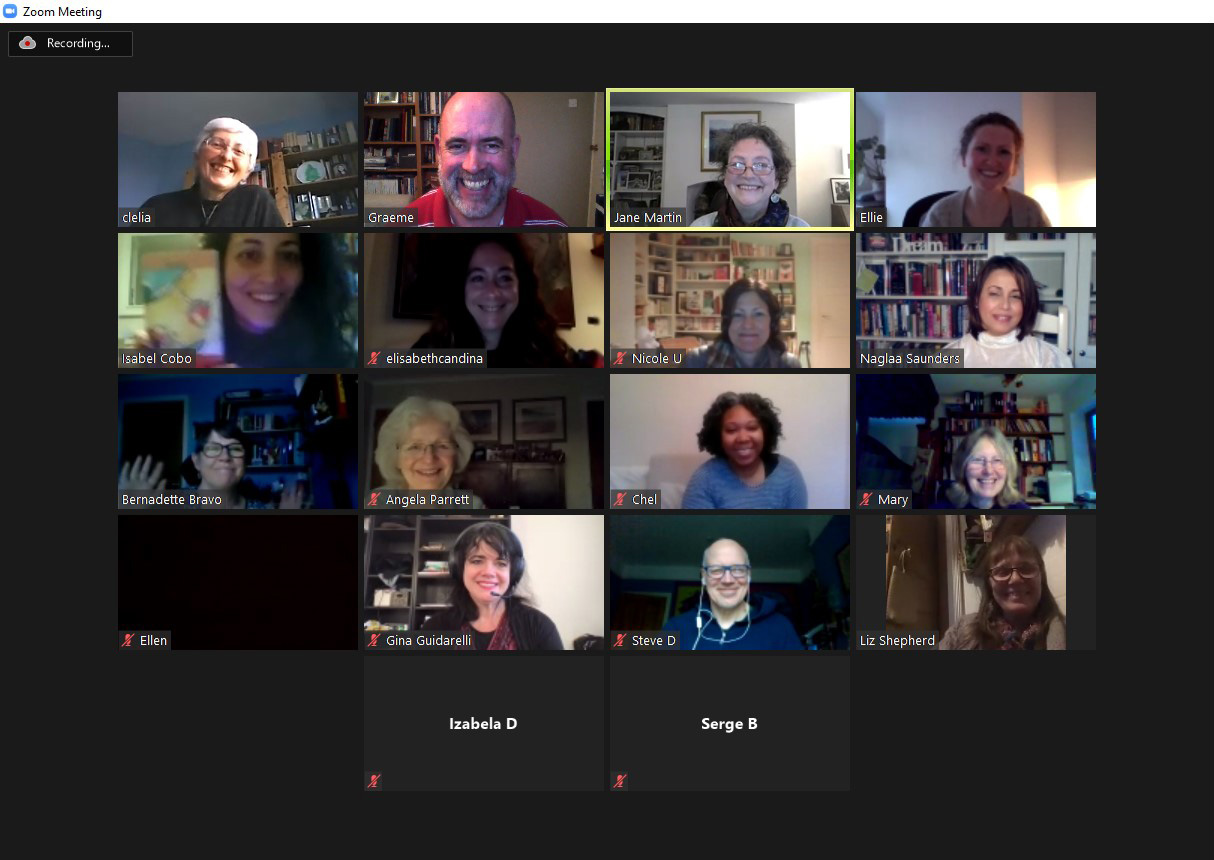 ---
Join members of the Midlands Network for a book club night via Zoom. You are invited to read the novella "Seta" or "Silk", a beautiful tale by Italian author Alessandro Baricco (b. 1958 in Turin) and then join in a remote meeting on Zoom to discuss the book and its meaning.
Although originally written in Italian, the book is set in 19th century France and is the story of the silk trade and an early entrepreneur who travels far and wide in a time when travel was long and arduous and trade between Europe and Asia was still relatively difficult. The book has been translated into many languages, so you are invited to read it in Italian, English or in the language of your choice.
The Zoom meeting will be on Sunday 21 March 2021 at 5pm UK time. Please make sure you have read the book before then. You will receive a link to join the meeting by email, together with a few discussion questions to think about if you wish. Feel free to bring a glass of something to the discussion! We aim to recreate a face-to-face book club as closely as possible.
Programme
Please read the book before Sunday 21 March. The Zoom meeting will start at 5pm UK time on Sunday 21 March and attendees will be sent a link to join the meeting.
Speaker bio
Clelia Boscolo
Clelia is a former lecturer in Italian Studies at University of Birmingham.
Please email midlands@ciol.org.uk to book your place and you will be sent the Zoom link to join us.
March 21st, 2021 5:00 PM to 6:00 PM
Events +
| | |
| --- | --- |
| Category | Midlands Network |
| | |
| --- | --- |
| Event image | |