Webinars for language professionals
Every month we offer new webinars on a variety of topics, free for all to attend as part of the support we are offering to the languages profession. Presented by experts in their fields, they give language professionals the opportunity to update and broaden their skills.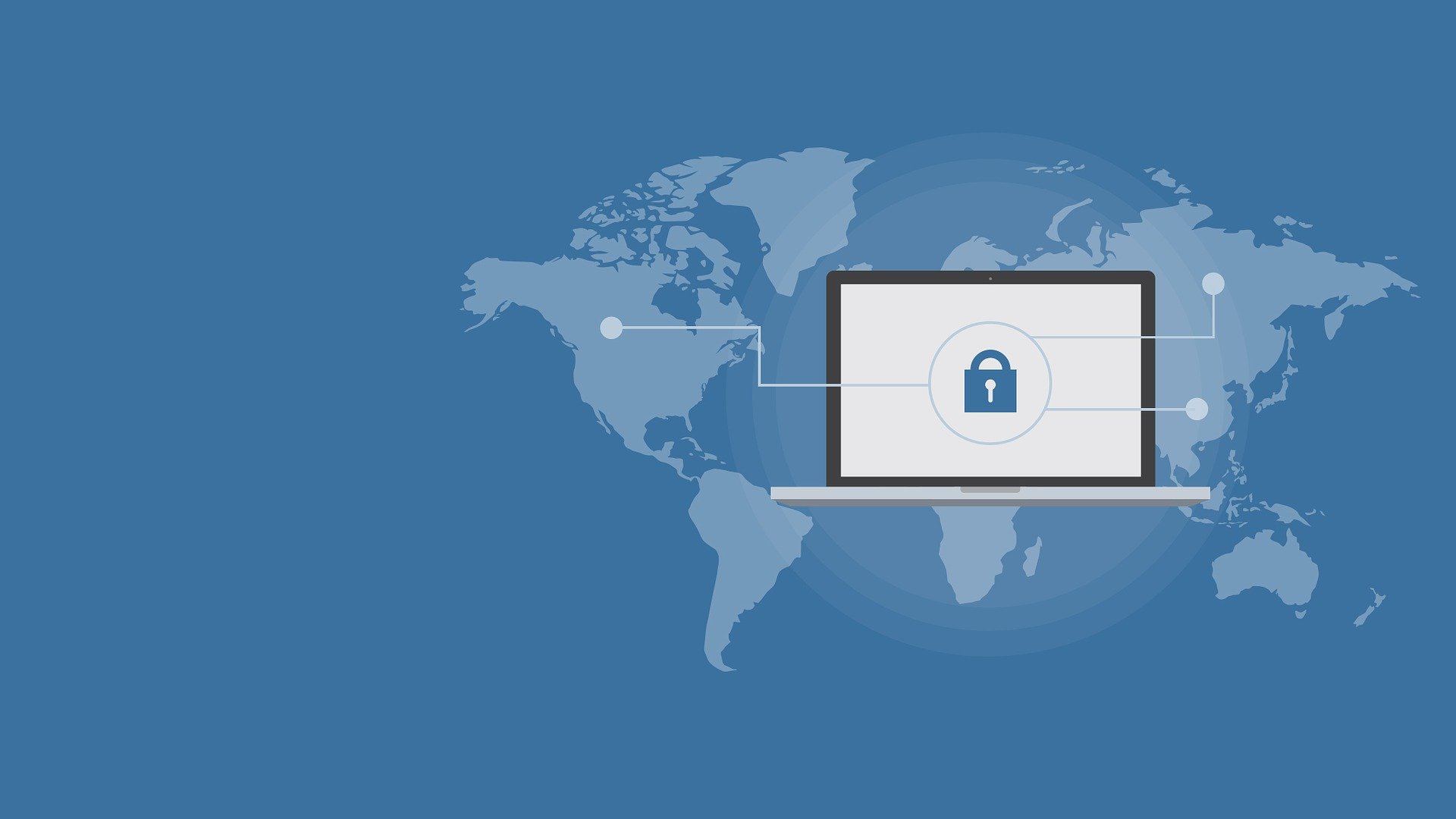 Friday 5 March 2021
With James Bore
2pm – 3pm UK time
Click here to register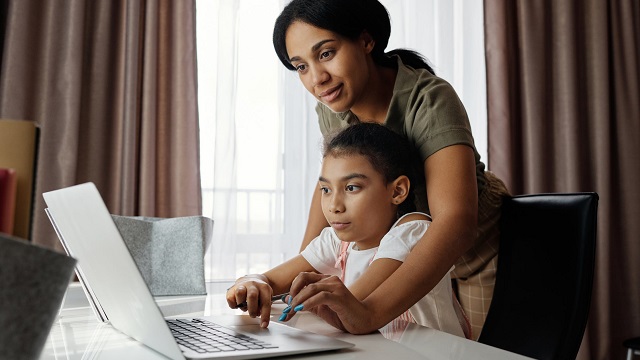 Friday 26 March 2021
With Joe Dale
11am – 12pm UK time
Click here to register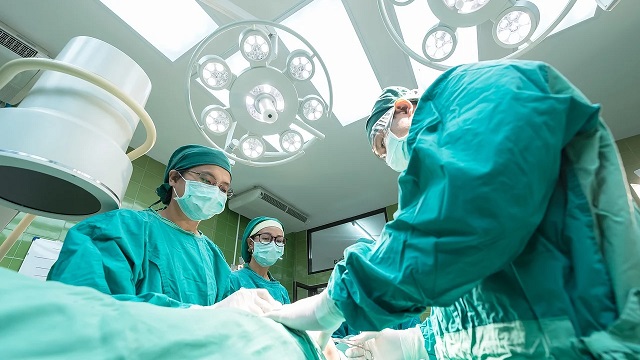 Friday 9 April 2021
With Jason Willis-Lee
2:30pm – 3:30pm UK time
Click here to register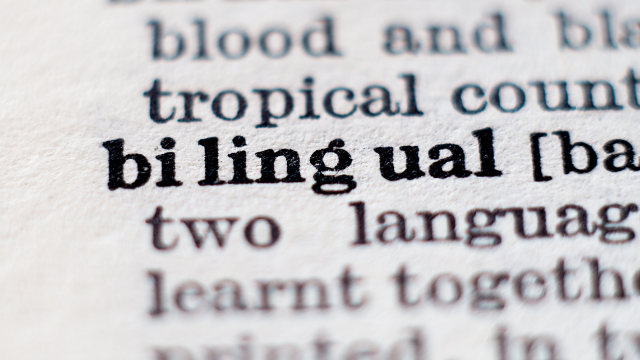 Friday 23 April 2021
With Carina Balbo
11am – 12pm UK time
Click here to register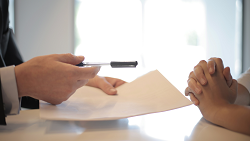 Friday 28 May 2021
With Karine Chevalier-Watts
11am – 12pm UK time
Click here to register
Webinar library - exclusive to members
As a major benefit of membership, CIOL members have exclusive use of our library of over 120 training videos, free of charge, to support you in your CPD activities and to enhance your professional learning. Recordings of our new webinars will be added to the library each month. Once you have logged in, you can view the library here.
Over the coming months, we will be adding more functionality to the library make it easier to find videos relevant to you.
Our networks run a wide range of events that you can attend for CPD. Please contact us if you have an idea for an event, topics and/or speakers.
Through relationships with leading Higher Education institutions, CIOL is able to widen access for its members to a range of excellent training opportunities.
CenTraS one-day professional translation courses 2021

UCL is pleased to offer a 10% discount for CIOL members on their one-day courses.
Click here for more information
London Metropolitan University Short Courses

CIOL members are able to benefit from a discount on selected London Met short summer courses.