What is it?
Professional Indemnity Insurance (PII) is for anyone who provides a professional service, such as translation or interpreting, who could have a claim made against them by a client.
CIOL's PII scheme has been arranged in conjunction with Trafalgar Risk Management (TRM) and Parliament Hill Ltd, taking into account the broad range of duties and activities undertaken by CIOL members.
CIOL's Code of Professional Conduct recommends practising linguists have PII cover in place, as regardless of how many years' experience you may have, there is always the possibility that something could go wrong. The cover provided by TRM will offer you protection for negligent advice and errors or omissions.
CIOL members are free to choose their own provider for PII, however the TRM scheme offers: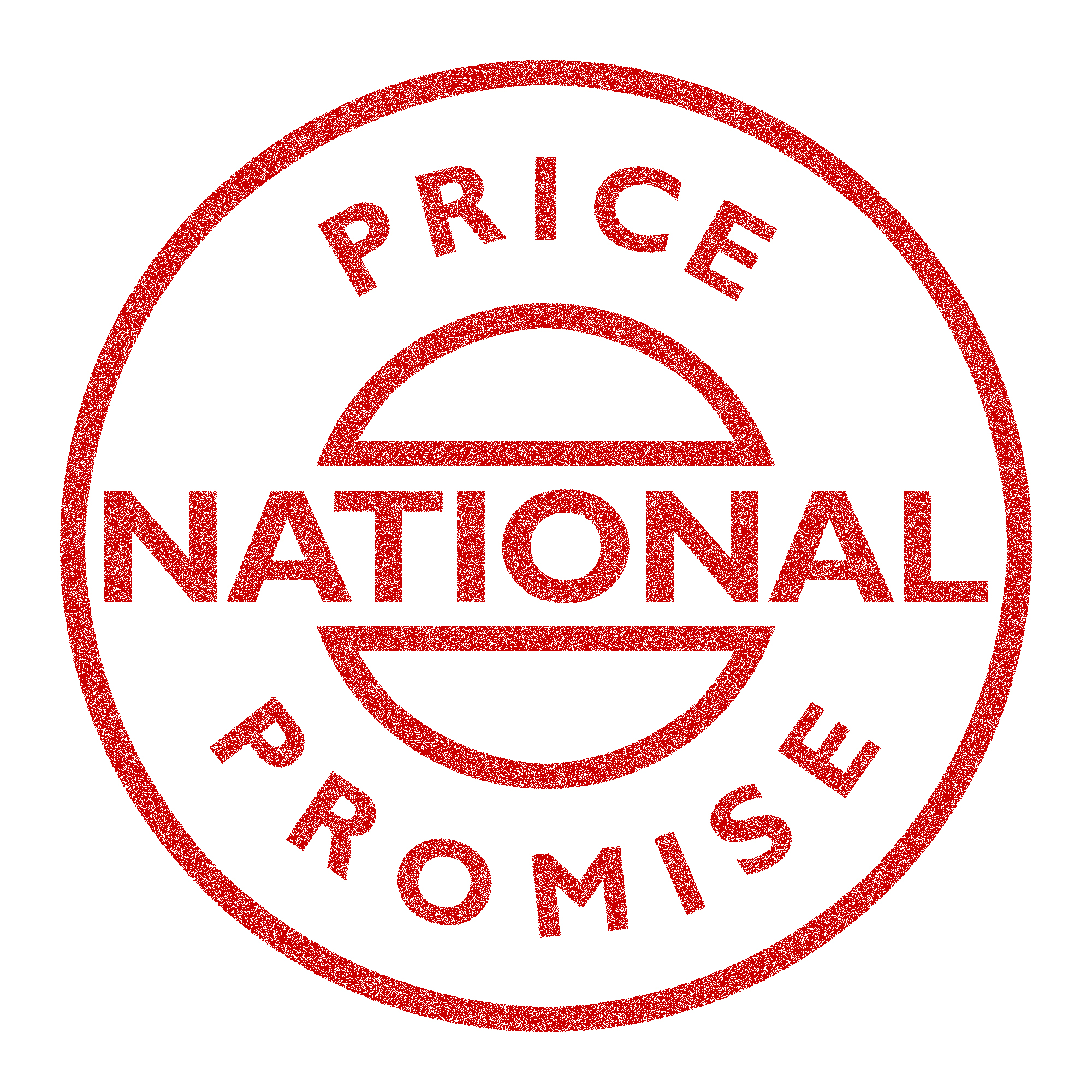 highly competitive rates and a National Price Promise – find the same cover for less within 14 days and TRM will try their best to match the price and you'll receive a cheque for £75.00
a simple application process and cover in a few moments
options for Employers & Public Liability (only available in conjunction with Professional Indemnity)
Full policy wording and summary located online
Cover is subject to final acceptance by the underwriters. Please note that the Scheme is NOT available to Student Affiliate and IoLET Affiliate members.