This was the Gloucestershire Network's first event and we're pleased to report that it was a great success.
Eight of us really enjoyed discussing the film, which none of us except Josephine had seen prior to viewing it for the discussion. We had all watched it for free on You Tube, some of us using the version with English subtitles. Everyone agreed that it was great to be pushed out of our comfort zones and see something that we might not otherwise have chosen.
Despite not empathising with the characters we all had strong opinions about them! We also talked about the use of music, the cinematography, allusions to books and films, the relationships between the characters and the historical and cultural context of the film.
The stimulating discussion raised points we had necessarily appreciated on first viewing, so we all intend to watch the film again.
Many thanks to everyone who took part.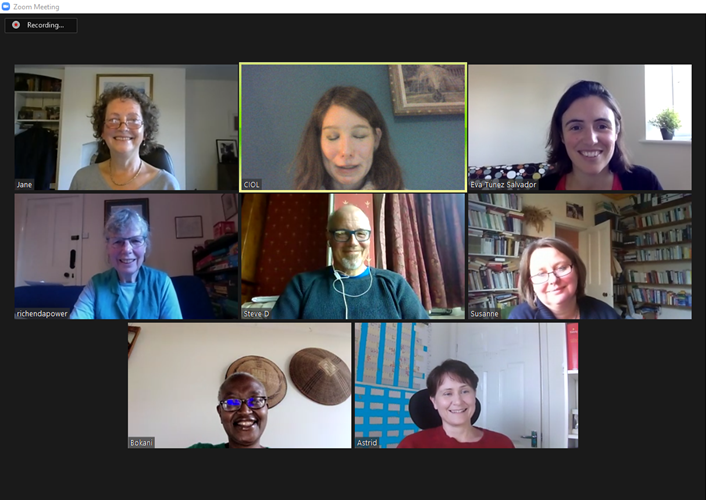 ---
Join CIOL Gloucestershire at 5pm on Sunday 27th September for a discussion in English of the French New Wave classic directed by Francois Truffaut, Jules et Jim.

Watch the film for free in French with English subtitles in your own time on YouTube: https://www.youtube.com/watch?v=I9_ETviH5Zc&t=1s

Film storyline: In pre-WWI Paris, two friends, Jules (Austrian) and Jim (French), fall in love with the same woman, Catherine. This is the story of three people in love, a love that doesn't affect their friendship, and about how their relationship evolves with the years.
Please email gloucestershire@ciol.org.uk.if you'd like to attend.
September 27th, 2020 5:00 PM to 6:00 PM